Passenger Terminal EXPO (PTE) is the most highly regarded airport exhibition and conference in the world, where airports, airlines, aviation authorities, and industry leaders congregate to share innovations, knowledge, and insights for the future development of the world's airports.
At the upcoming PTE 2019 on 26-28 March at ExCeL London,  DTP will present DTP tNexus Message Hub™, a smart aviation message parser, and DTP tNexus Airport View™, a situational awareness mobile app, as part of its suite of modern operational management and optimization solutions.
The future of IATA telex and custom message parsing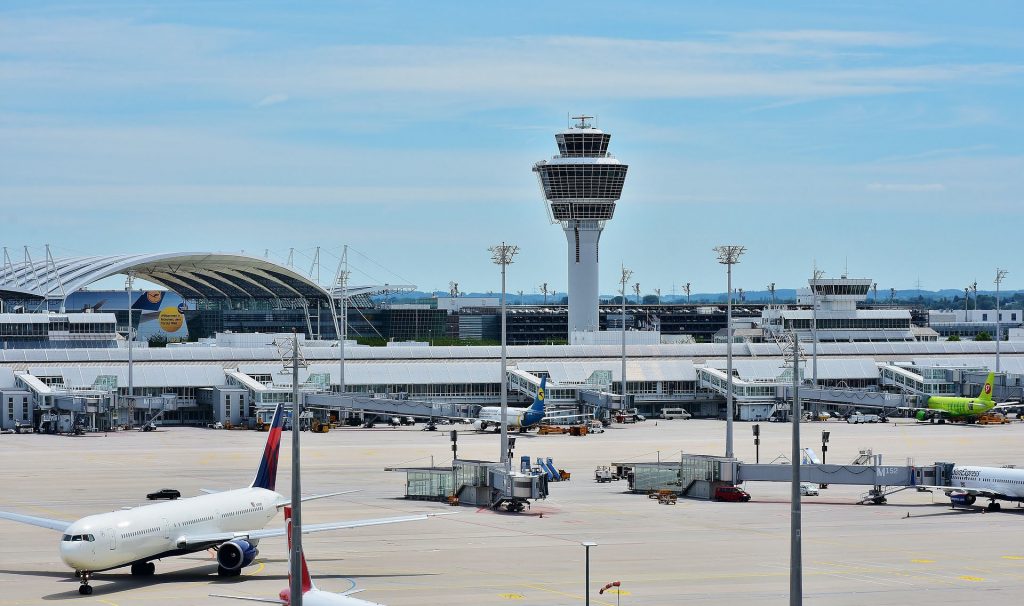 IATA Type B messaging has been around since the early 1960s and it is one of the most used mechanisms for data exchange in the aviation industry. Airport Operational Databases (AODBs) typically serve a secondary function of extracting and parsing information from these messages, with the assumption that they follow the standard IATA format. However, DTP conducted a research and found that was not the case. Because of this, some data are lost and the others are processed incorrectly. Moreover, the air travel industry is willing to adopt custom messages to fulfill their specific needs, but their existing systems provide limited functionalities.

To address these issues, DTP developed DTP tNexus Message Hub. The system is capable of parsing and processing over 30 standard IATA telexes and other custom messages, including emails. Having a built in toolbox gives the users flexibility to handle all kinds of deviation from standard formats. In addition, specific structures can be configured per airline. It enables operators to capture all data elements and propagate them to other operational systems using the latest aviation integration standards.
DTP tNexus Message Hub prevents data loss and ensures correct processing of data exchanges. The solution is currently being implemented at one of the busiest airports in the world.
Enhancing situational awareness through user mobility
Since the product suite's launch, DTP has been continually developing and improving its offerings to ensure they meet the contemporary needs of the aviation industry. One of the latest additions to the DTP tNexus family is its Airport View mobile app.

DTP knows it is essential for airport stakeholders to have common situational awareness of all airside and landside activities, hence it developed an application that will allow users on the move and high-ranking officials to access the same information available to those sitting in Airport Operations Control Center (AOCC).

It provides a medium for all airport personnel, from CXOs to ground staff, to get the same correct and crucial information in real time. Additionally, it is a great way to broadcast important messages to the entire airport body whenever needed.

Solutions for different operational needs
In addition to these two products, DTP will also be presenting its other solutions that address different aspects of operations, including ACDM implementation, aircraft turnaround management, aeronautical data verification, and business intelligence.

To learn more about DTP's products, visit us at PTE stand 2065.