Unlock Opportunities to Optimize and Automate with Our Modern Aviation Message Parser
tNexus Message Hub is our state-of-the-art aviation message parser that can process over 30 IATA Type B and ATC standard message types off the shelf, as well as handle messages with deviations and custom data elements.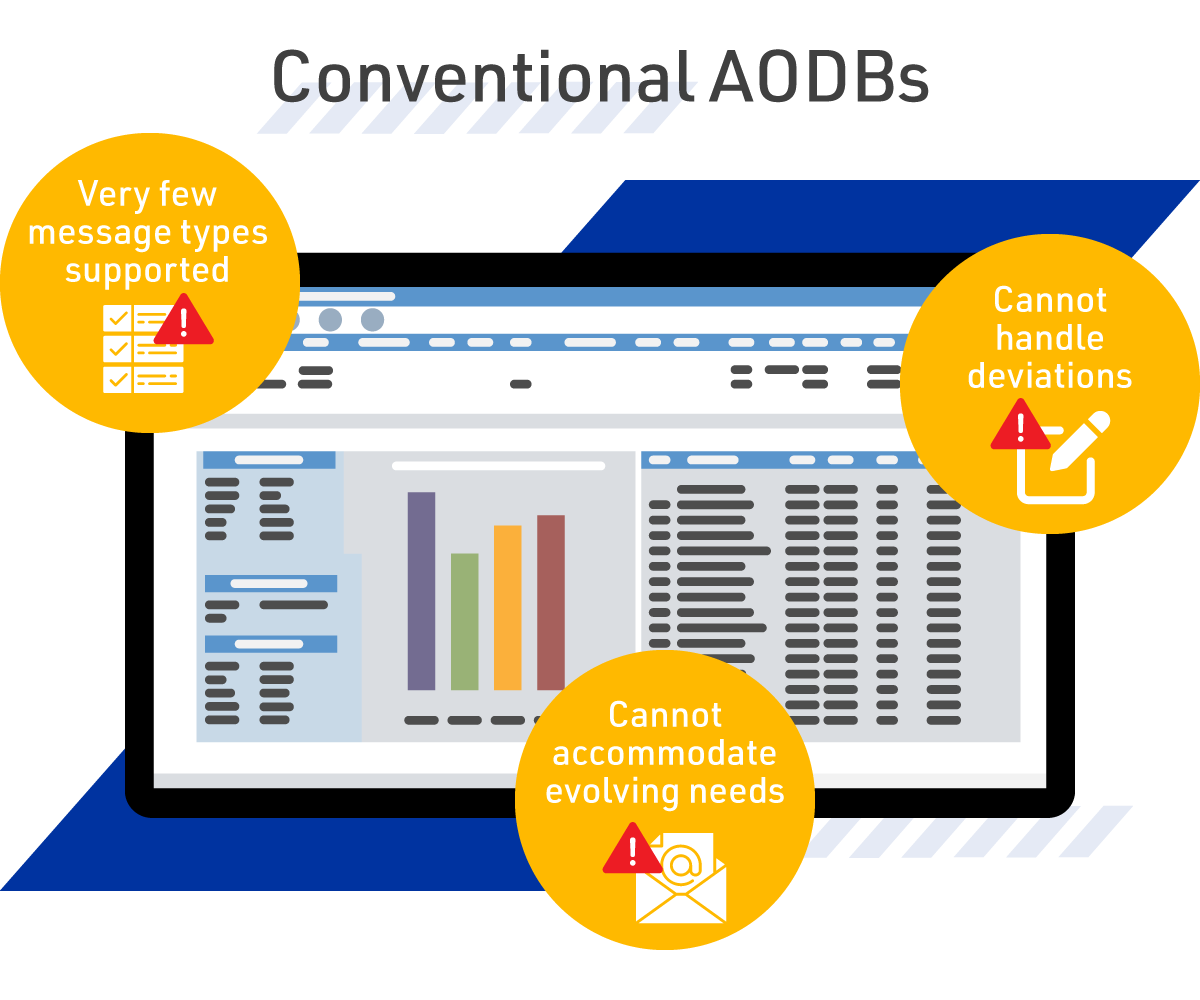 Conventional AODBs' deficient message parsing capabilities lead to information gaps and data loss
Aviation messages underpin every mission-critical aspect of air travel. From passenger services to baggage and cargo handling, to flight operations and everything in between, these messages contain data that are essential to efficient aviation operations.

Standardized messaging structures, such as IATA Type B messages, have been established to facilitate this data exchange. Traditional AODBs have the secondary function of parsing these messages, which they do on a basic level. They can process only a handful of message types, and they lack the capability of handling deviations. They also cannot cater for the vast optional fields within the Type B guidelines.

In addition, operational requirements have evolved over time, and many airlines have begun adopting custom messages to communicate additional passenger-related data that are not provided by the standard telex formats. AODBs do not have the capability to accommodate these evolving requirements.
Maximize data extraction and reduce erroneous processing with a specialized system designed and built for today's business requirements
tNexus Message Hub is a modern message parsing solution that helps airports and airlines process high volumes of messages, whether they follow the standard formats, contain deviations, or have custom data elements.

It uses modern technology, such as a smart toolbox with its own software development kit, and sophisticated algorithms to maximize data extraction and process them with better accuracy, timeliness, and completeness.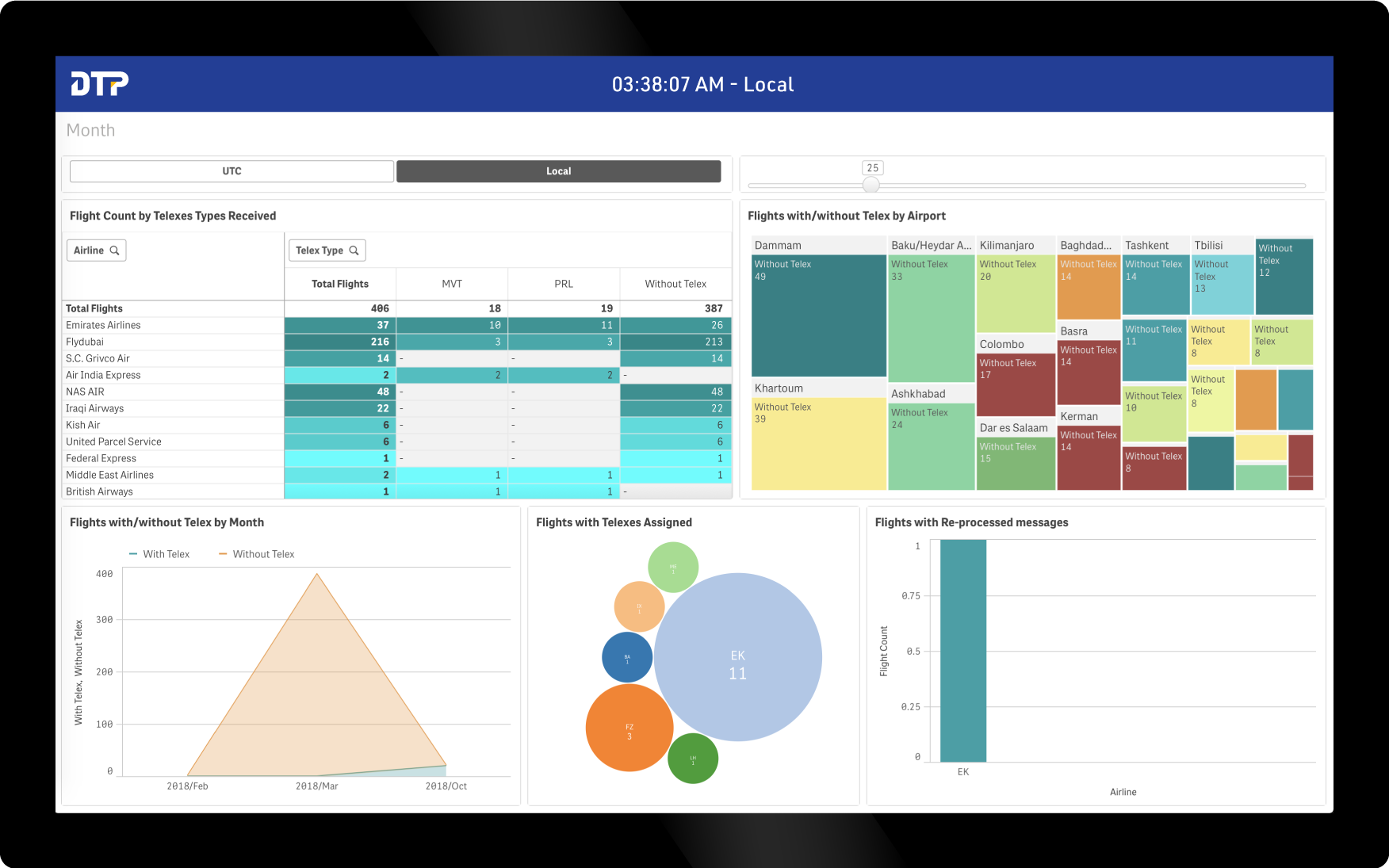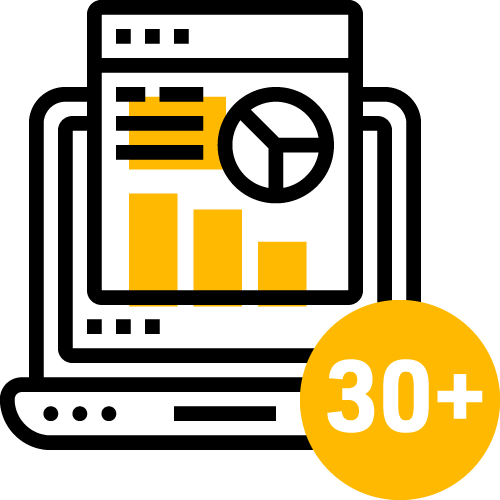 30+ Supported Standard Message Types Out of the Box
The system is capable of extracting and processing data from over 30 IATA Type B and ATC message types off the shelf.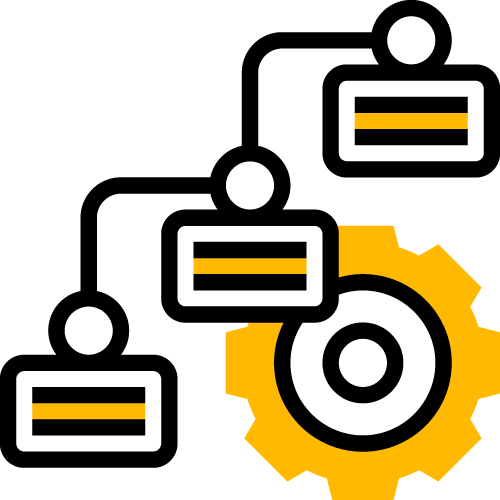 Smart Message Toolbox
With tNexus Message Hub's smart toolbox, users can configure typical deviation patterns and message structures received from specific airlines, and define the parsing rules in order to successfully process them.

Administrators can also create new custom aviation messages from scratch, in order to process required additional data elements that are not currently provided by any standard format.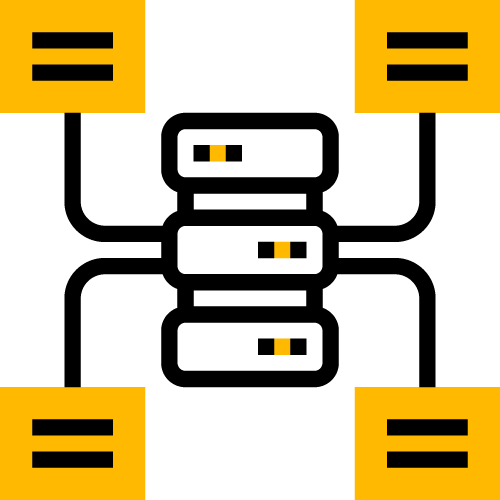 Sources and Priority Settings
It provides the ability to manage the different message sources in a central location and easily change their priority settings. This enables users to configure the system to take data from the most reliable source first, and then select other sources if the first priority source is not available.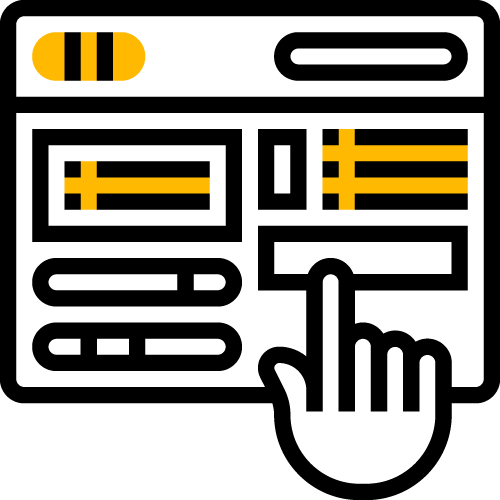 Message Viewer
The Message Viewer displays all the aviation messages received, their type, and sub-type, in addition to the different message attributes, such as the receipt and processing timestamp.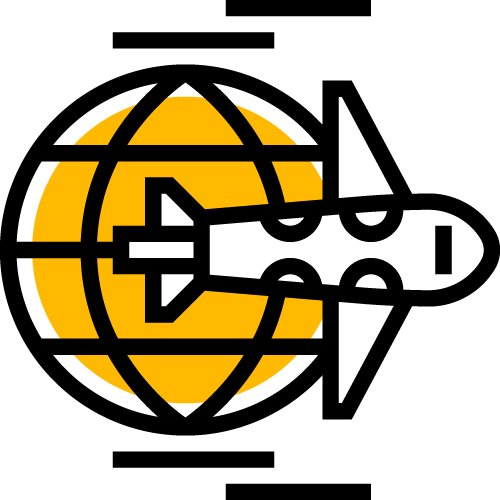 AIDX-Compliance
Compliance with Aviation Information Data Exchange (AIDX) standards allows the system to seamlessly integrate with other subsystems in an airport.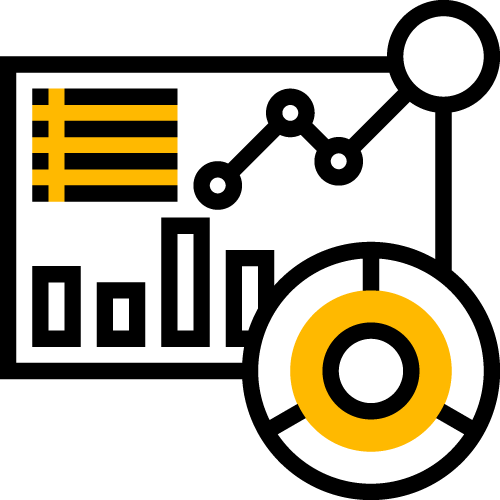 Built-In Business Intelligence
Its powerful analytical engine can analyze millions of messages and display the information in interactive visualization tools to help operations teams identify areas for improvement.
Get the highest level of message parsing and data extraction available in the market
A state-of-the-art message parsing quality and volume means better access to data that can be leveraged to optimize and automate operations
Cover data elements left behind by legacy message formats
With the smart message toolbox, operators can create and process custom message structures and data elements that are not available in any of the existing standard formats, but are needed in today's operations.
Avoid data loss with smart handling of deviations
Airports can configure typical deviation patterns received from specific airlines, and define the parsing rules in order to successfully process them.
Prevent missed or dropped messages with the help of the system's reprocessing logic
The system has a built-in reprocessing logic that continuously re-tries the processing of unassociated messages to avoid losing data.
Handle and process messages from various sources, including non-standard communication channels
In order to lower the costs of using dedicated message networks, the system is capable of capturing messages from the body of an email. Additionally, it can process CSV and XLS messages attached in emails from private airlines and operators of general aviation flights.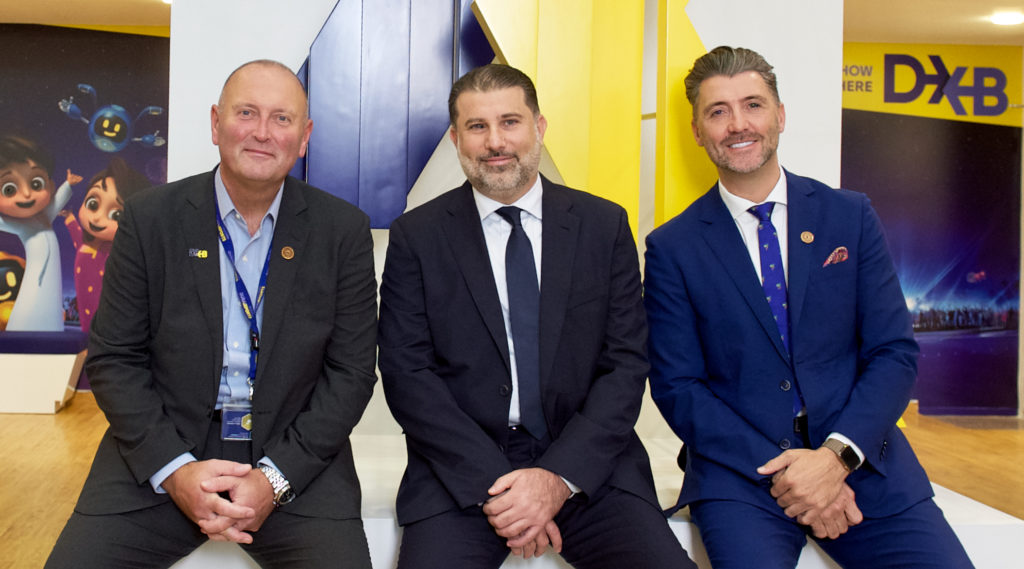 DTP joins forces with Dassault Systèmes to optimize resource planning at Dubai International
We have successfully deployed tNexus Message Hub and Dassault Systèmes' DELMIA Quintiq fixed resource planning application at Dubai International (DXB). This recent project enables the world's busiest hub to overcome data capture issues and optimize the utilization of its fixed resources.