DTP has today announced the successful deployment of DTP tNexus Message Hub system and Dassault Systèmes' DELMIA Quintiq fixed resource planning application, at Dubai International (DXB). This most recent project at DXB will enable the world's busiest hub to optimize the utilization of its fixed resources and overcome data-capture issues. These improvements will allow DXB to deliver an optimized traveller experience.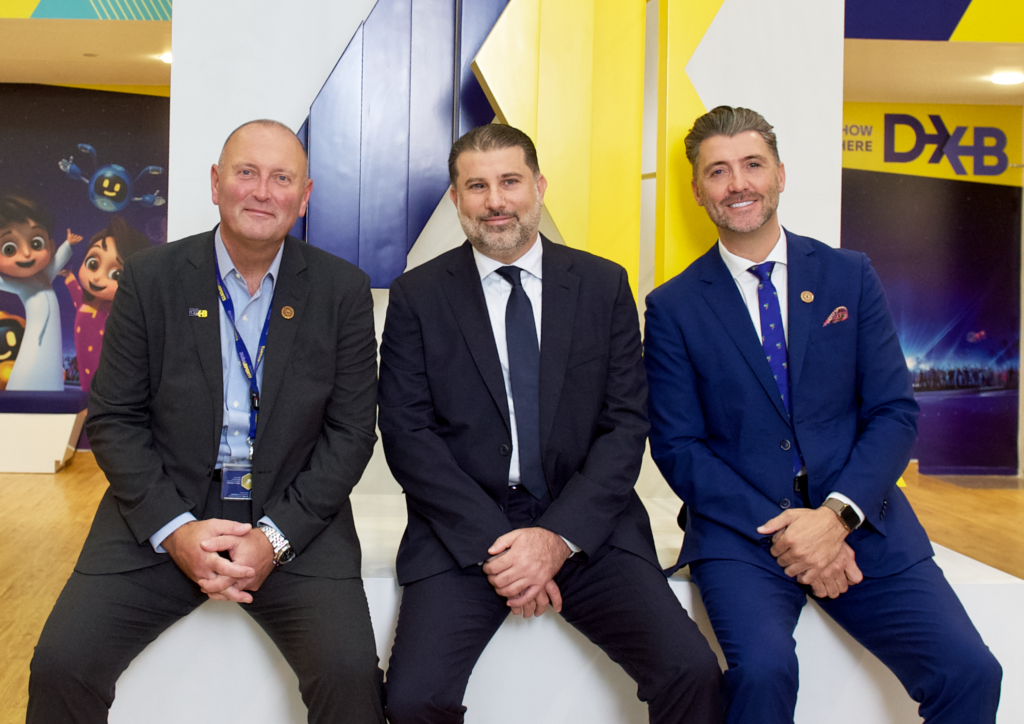 DXB is the world's busiest airport by international passenger traffic, supporting more than 65 airlines flying to 240 destinations. In 2018, it served more than 89 million passengers, almost double the 47 million served in 2010.
As it continues to secure its competitive position as the busiest global hub for international passenger traffic, one of the biggest challenges for Dubai Airports, the operator of DXB, is maintaining operational efficiency and high quality of service levels. For a long time, airports using traditional tools for resource planning had to grapple with static preferences and restrictive rules.
Given its aviation expertise and its proven track-record of technology implementations at world-class airports, DTP was selected to implement the DELMIA Quintiq application. This optimization application is fully integrated in the airport IT landscape and has automated capacity optimization for fixed resources, which include 212 airport stands, 142 gates, 526 check-in counters and 28 baggage belts across multiple time horizons from operational to strategic. Additionally, the DELMIA Quintiq application's in-built flexibility makes it easily adaptable and scalable to all future expansions.
In order for Dubai Airports to harness the full potential of the DELMIA Quintiq application, it had to be integrated with external stakeholders' systems, within the airport's ecosystem, like the hub carriers and ground handler.
"One of the major challenges faced by airports today is the limited and outdated message parsing capability which lead to information gaps and the loss of data vital to smooth operations," said Abdul Razzak Mikati, Managing Director, DTP. "To address this pain-point, we developed tNexus Message Hub, an industry-first solution that we believe will be a game-changer for the sector. DTP tNexus Message Hub provides the ability to parse 38 different types of custom, non-standard and standard messages, such as IATA Type B, ATC and email attachments. The system can process high volumes of messages from numerous sources, including non-standard communication channels."
The processed data from the DTP tNexus Message Hub is used as inputs by the DELMIA Quintiq application to conduct optimization, based on complex operational logic and rulesets.
"The people passing through our facilities rightly look forward to the best experience imaginable – shorter queuing times, more efficient check-in, faster immigration processes, and on-time arrivals and departures. This can be a challenge when hubs like ours approach design capacity and have limited options for expanding existing infrastructure," said Frank McCrorie, SVP Operations at Dubai Airports.
"By partnering with DTP and Dassault Systèmes to deploy the latest technologies and drive digital transformation across our properties, we are extremely proud that DXB is one of the first airports in the world to implement real-time optimization to efficiently allocate resources and consequently deliver on the promise we have made to passengers of a customer experience that is second-to-none," McCrorie concluded.