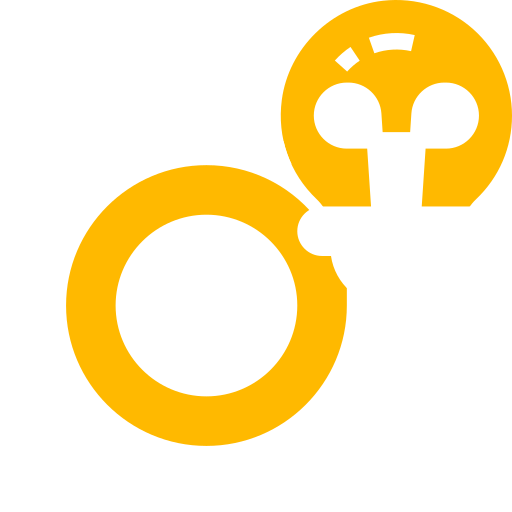 Our Work
For the last 17 years, we have been providing innovative solutions and services coupled with superior customer service.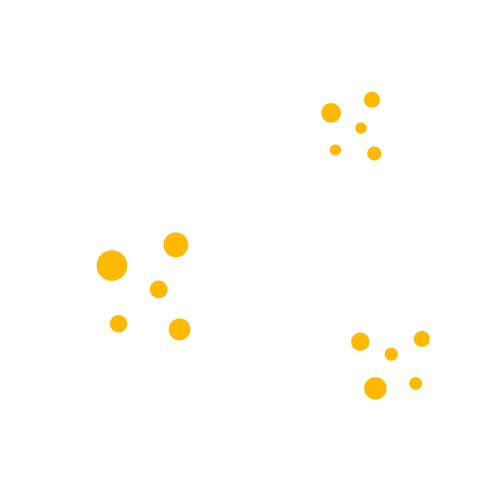 Our COVID-19 Response
DTP is offering airports free subscription to our tNexus Airport View mobile app to help them navigate the challenges of the coronavirus pandemic.
What Our Clients and Partners Say
By partnering with DTP and Dassault Systèmes to deploy the latest technologies and drive digital transformation across our properties, we are extremely proud that DXB is one of the first airports in the world to implement real-time optimization to efficiently allocate resources and consequently deliver on the promise we have made to passengers of a customer experience that is second-to-none.
DTP has impressed us with over a decade's experience in aviation know-how, project management, delivery capability, and high standards of service quality. On merit, DTP is our clear choice for a strong partnership in order to further strengthen Quintiq's presence in the Middle East and North Africa's aviation market.