A New Breed of AODB for Modern Airport Operations
tNexus AOS is a flexible, high-performance, and cost-effective aviation platform that uses modern technologies to solve the biggest operational challenges of airports.
Conventional AODBs are not fully equipped to tackle the challenges of aviation today
tNexus AOS is an aviation platform designed and built for the 21st century
Optimized at the product level to help you do more
tNexus AOS is a modern aviation platform that uses cutting-edge technologies to solve the biggest operational challenges of airports.

It is an ACDM-compliant solution consisting of loosely coupled modules that address specific problems and business requirements.
Our aviation platform enhances real-time collaboration among different stakeholders, enables on-time performance (OTP) and predictability, and helps deliver positive passenger experiences across the airport.

It does so by equipping stakeholders with advanced functionalities, improved usability, and the highest quality operations data, so they can steer through any operational situations that come their way.
Manage flight data, airport operations, and business processes dynamically and flexibly
Get the highest level of message parsing and data extraction available in the market
Provide a holistic view of the airport status to all stakeholders, from ground staff to the airport management
Validate and clear flight data for billing, analysis, and reporting while flights are still in the operational time window
Uncover business insights with our built-in, modern analytical engine
High-performance solutions to optimize your airport operations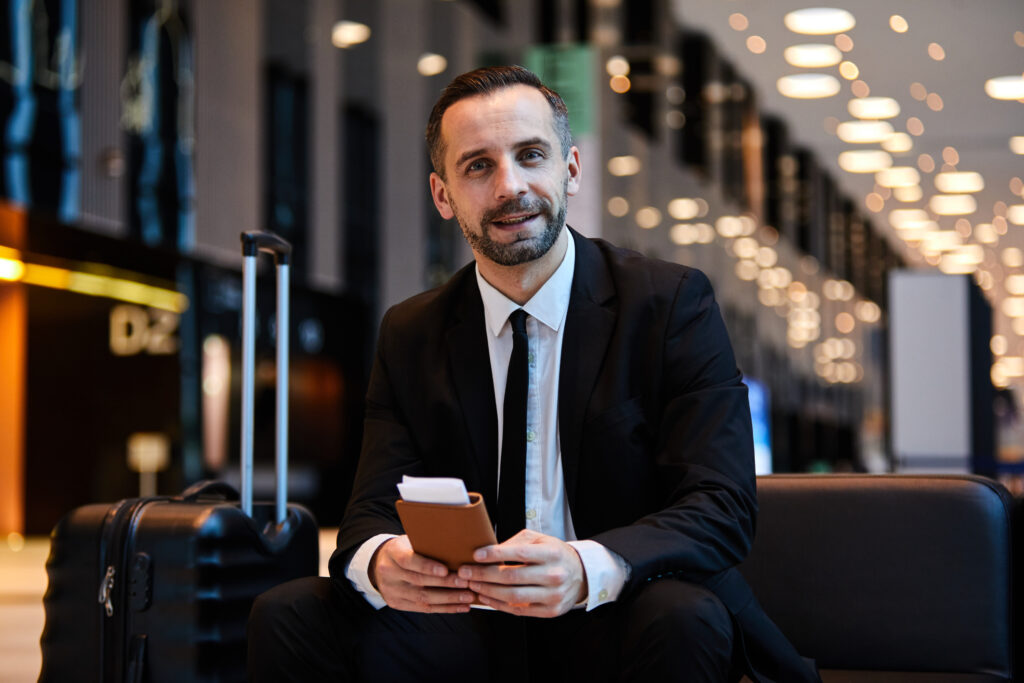 Microservices: The Key to a Scalable and Resilient IT Architecture
Our Integrations Manager, Ritu Sareen, shares the advantages of a microservices-based architecture over monolithic applications, and how it can ensure business continuity as well as improve passenger satisfaction.