DTP prides itself in having established strong partnerships with world leaders in aviation and technology solutions. This enables us to better serve our clients by extending and enhancing our competencies.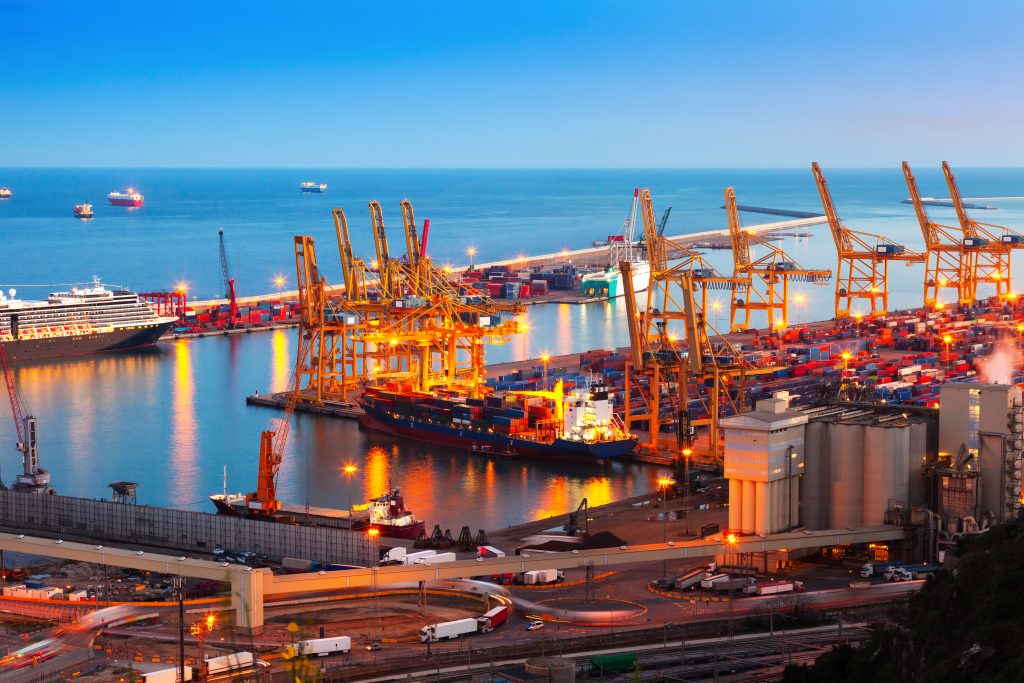 The strategic alliance between DTP and Dassault Systèmes follows the successful implementation of the latter's DELMIA Quintiq planning solution at one of the region's major hub airports in 2017. Collaborating with a global leader in planning optimization complements our operations expertise and allows us to deliver comprehensive solutions.
We have established an internal team of specialists well-versed in DELMIA Quintiq's modeling language to design, build, and deliver innovative planning optimization.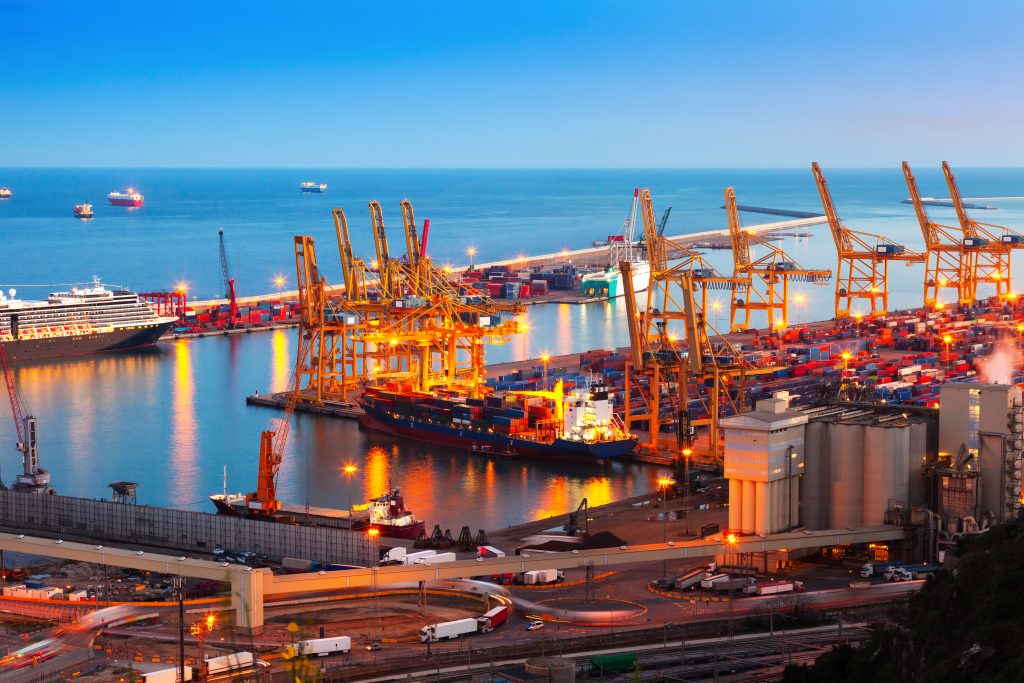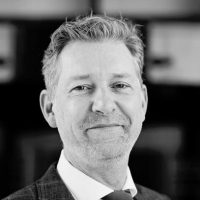 "DTP has impressed us with over a decade's experience in aviation know-how, project management, delivery capability, and high standards of service quality. On merit, DTP is our clear choice for a strong partnership in order to further strengthen Quintiq's presence in the Middle East and North Africa's aviation market."
Director WW Partner Development, DELMIA Industry Process Excellence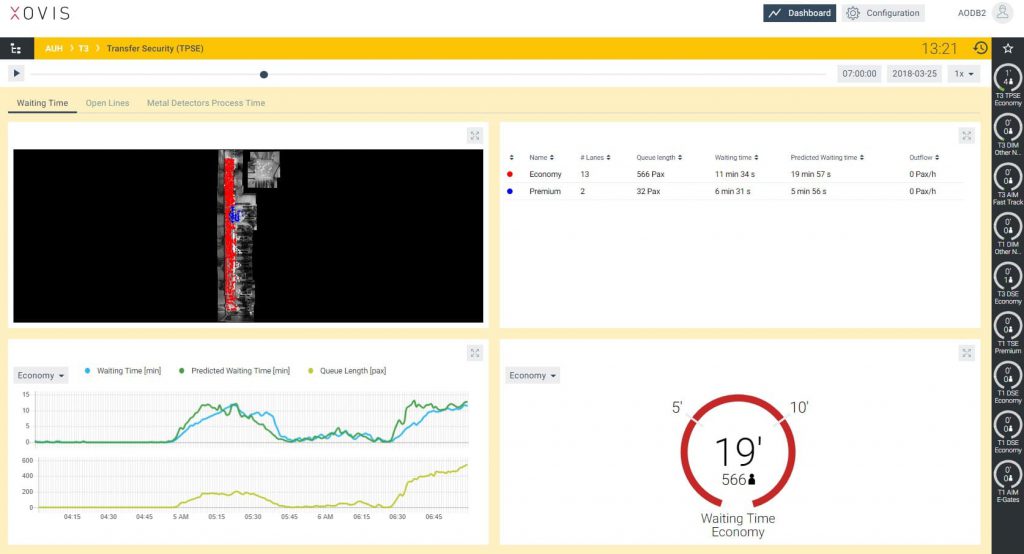 Xovis is a market leader in person tracking technology. Through our partnership, we offer turnkey project management and delivery of Xovis systems that help improve passenger flow in airports and reduce waiting-time in critical areas, like check-in, security, immigration, and baggage claim.
In addition, we offer value-added solutions by designing custom-built modules and functionalities around passenger tracking, tailored to an airport's requirements and IT environment.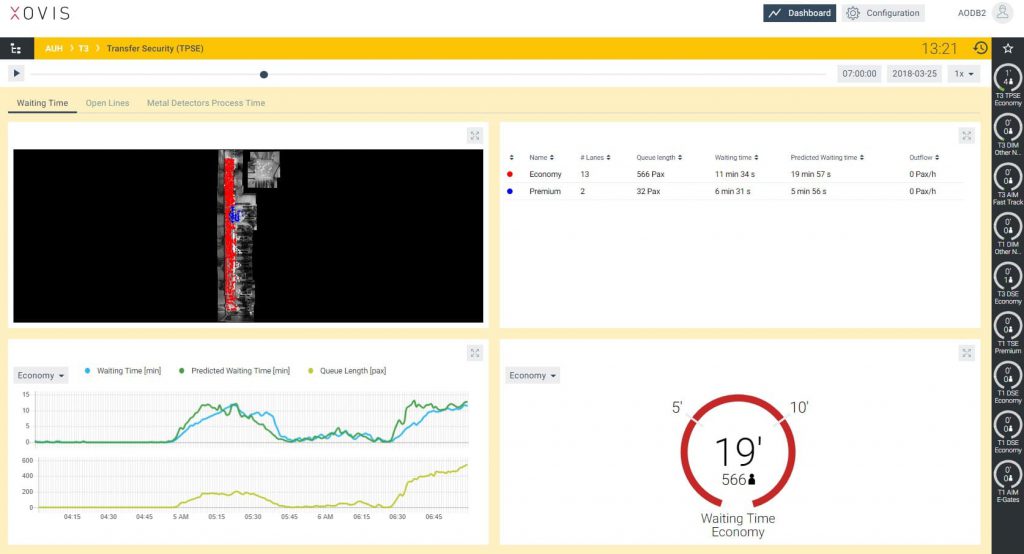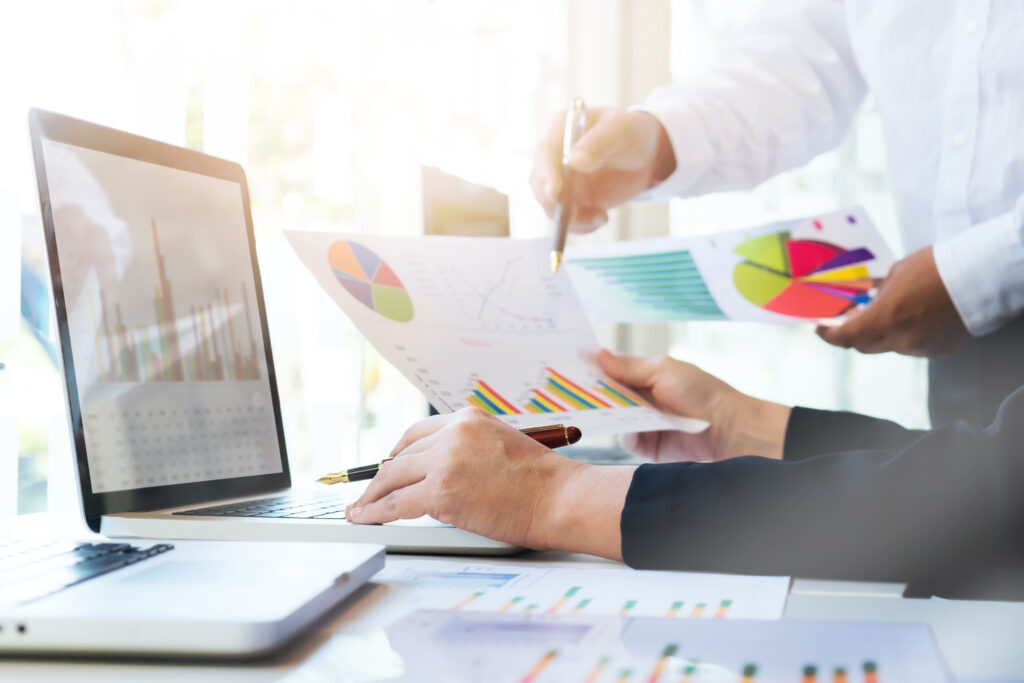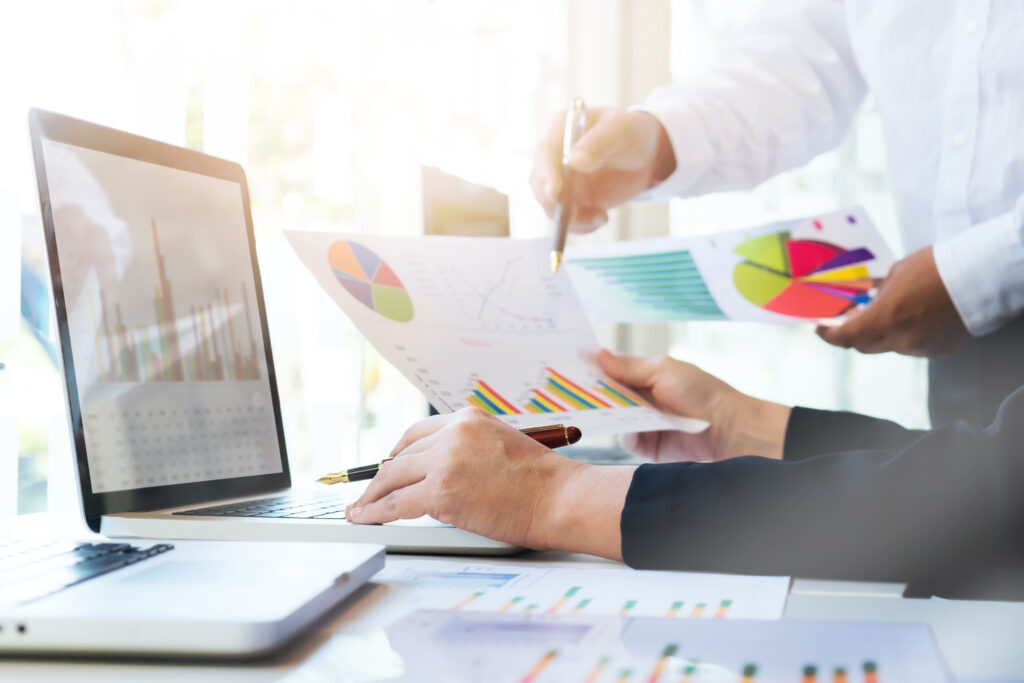 DTP joined Cirium's Partner Program in 2019, through which we have access to Cirium's global data portfolio including airline schedules, fleets, aircraft valuations, flight status, passenger traffic, revenues, and traveler itineraries.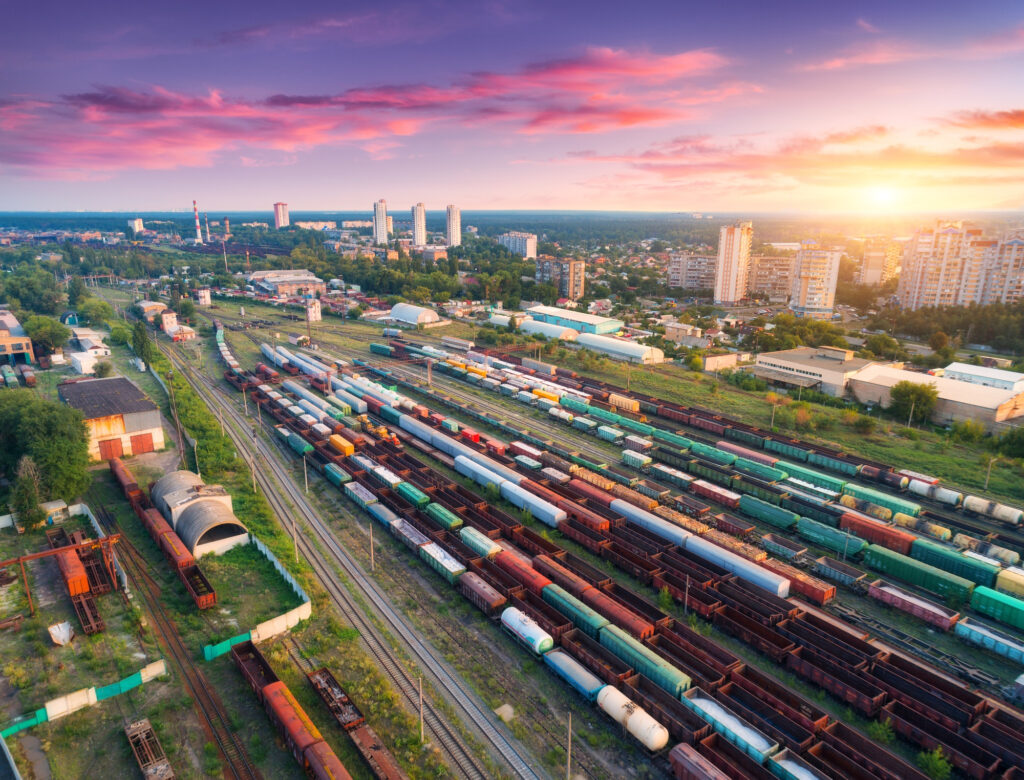 Ab Ovo is committed to supporting supply chain and logistics companies in working more efficiently, making informed decisions, and being sustainable. It is a platinum partner for DELMIA Quintiq products and is a leader in the logistics industry with customers in Europe and North America.
Our joint focus with Ab Ovo will be the rail, aviation, and retail markets. The services of Ab Ovo consist of consulting, software development, managed services, and 24/7 support. Ab Ovo offices are located in The Netherlands, Germany, Denmark, and the United States of America.