Integration is in our DNA
Working with major airports and airlines on different platforms and technologies has enriched our experience and made us the only platform-independent, master system integrator in the aviation industry in the Middle East.
Flexible
Our integration experts can use multiple integration methods and technologies depending on your requirements.

We can work with Windows or Linux systems and on multiple platforms, such as IBM Integration Bus, JBoss, and SAP NetWeaver, across a range of protocols, including WebSphere MQ, TCP/IP, web services, and others.
Reliable
We follow a design, development, and validation methodology that ensures dependable, optimized, and well-constructed integrations.

This enables real-time transmission of high volumes of data or messages across various airport systems, thus delivering crucial information at the right place and at the right time.
Quick Implementation
With our extensive experience gained from successfully delivering complicated integration projects, coupled with the mature methodology we have perfected over time, we can deliver any integration scope in record time.

Furthermore, we have developed a vast library of reusable and modular interfaces that require minimum alterations.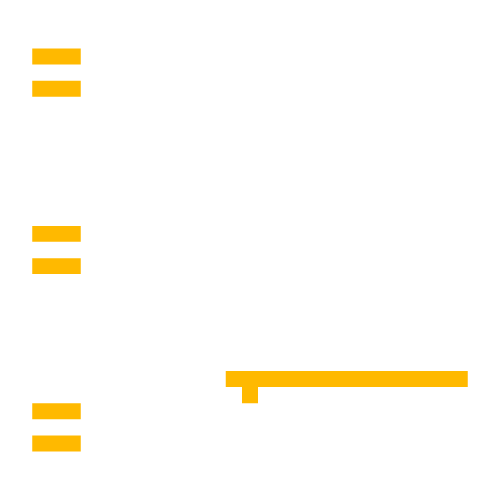 Messages processed per minute per day in a single airport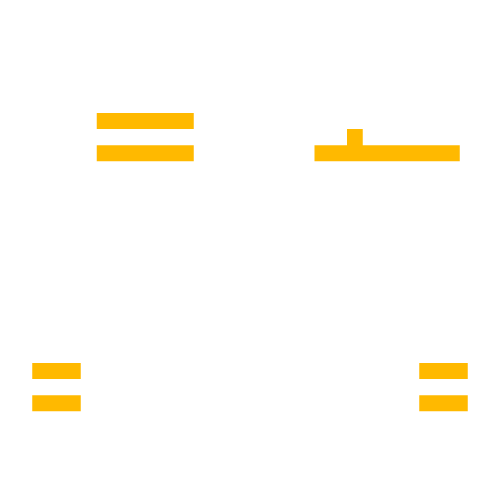 Aviation-specific interfaces developed and ready to be deployed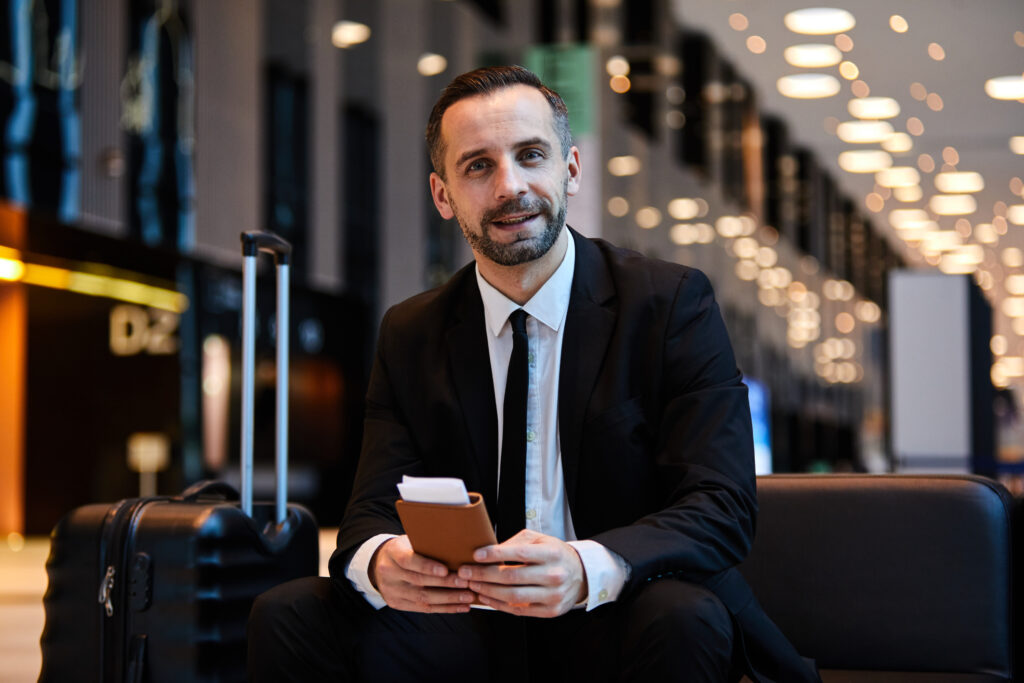 Microservices: The Key to a Scalable and Resilient IT Architecture
Our Integrations Manager, Ritu Sareen, shares the advantages of a microservices-based architecture over monolithic applications, and how it can ensure business continuity as well as improve passenger satisfaction.