DTP, the region's leading business consultancy and systems integrator for the aviation industry, today announced that it is has signed a partnership agreement with Quintiq, a Dassault Systèmes company and global leader in supply chain planning and optimization (SCP&O).
Since 2004, DTP has acquired extensive knowledge and skills to cater to the continuously evolving airport technology requirements. Due to the rapid growth of the aviation industry in the MENA region, this strategic alliance will allow DTP to extend its solution offerings and provide its aviation customers with Quintiq's world-class, innovative planning optimization solutions that will help improve operations efficiency, increase productivity, and ultimately positively impact passenger satisfaction and retention.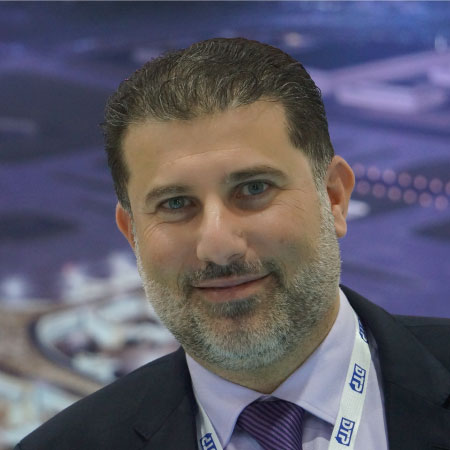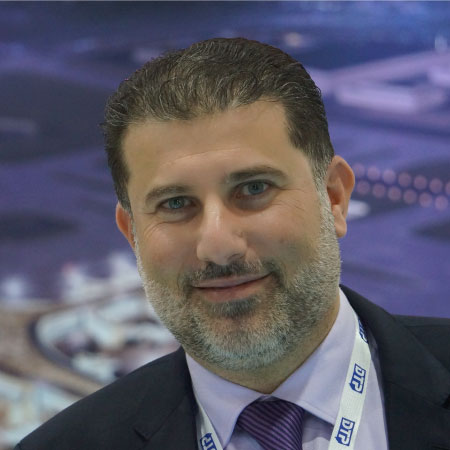 "We collaborated with Quintiq in 2017 to deliver planning solutions to one of the biggest hub airports in the world to manage its fixed resources, including airport stands, gates, baggage belts, and check-in counters. That successful implementation has improved the airport's overall efficiency, reliability, and passenger satisfaction," said Abdul Razzak Mikati, Managing Director at DTP. "Through that collaboration, we recognized our complementary capabilities and synergies, and collectively, we believe that the formalization of our partnership will result in the delivery of much-needed, high-tech aviation optimization solutions to stakeholders across the region."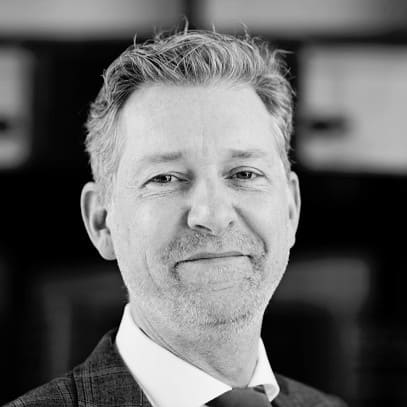 "DTP has impressed us with over a decade's experience in aviation know-how, project management, delivery capability, and high standards of service quality. On merit, DTP is our clear choice for a strong partnership in order to further strengthen Quintiq's presence in the Middle East and North Africa's aviation market. Our shared vision, goals, and expertise will allow us to make day-to-day business easier for airports, airlines, ground handlers, and ATCs and in doing so, set the highest industry standard," added Henk De Bruin, Director Delivery, EMEAR at Quintiq.