Istanbul Airport, once again, reinforces its status as a Skytrax 5-star airport and leads the way in digital transformation by deploying a state-of-the-art passenger flow management system in all of its crucial transfer security areas. Data from the Xovis system helps different stakeholders manage passenger flow, decongest bottlenecks, and plan resources efficiently to deliver a smooth and enhanced passenger experience.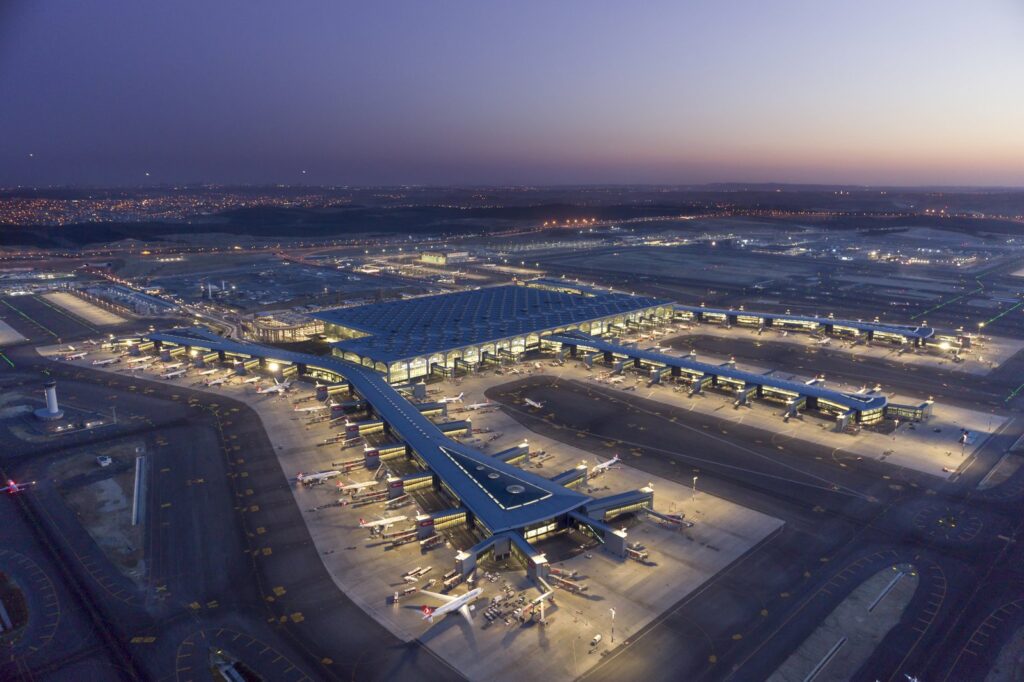 İGA Airport Operation Inc., Istanbul Airport's operator, together with Xovis and DTP as its implementing partners, has deployed the passenger flow management system at all transfer security controls to reduce waiting times, enhance operational efficiency, and better manage passenger flow during peak hours. This system empowers internal teams to plan resources well in advance with the help of historical data available from the solution.
"We pride ourselves on being an airport which greatly values passenger experience. Through our digital transformation, we have yet another data source to manage our complex operations more resiliently," said İbrahim Uğur, General Manager, IST Systems.
"Working with İGA has been a true pleasure as their high standards and advanced digital infrastructure can make full use of our reliable and robust data points in complex queueing environments," added Andreas Fähndrich, Chief Executive Officer, Xovis.
Using Xovis' stereovision technology, the 3D sensors capture the position and movement of passengers with precision. Its complex algorithm detects long queues and calculates wait times, enabling operations teams to act proactively and prevent congestion or overcrowding in passenger touchpoints. The Xovis system can also keep track of physical distancing to ensure adherence to safety measures. The data is presented in mobile dashboards that provide useful insights to airport staff in the terminal as well as in the security management team.
"Helping İGA implement their vision for digital transformation has been a great opportunity. We have utilized our experience and capabilities to help Istanbul Airport achieve their KPIs and be prepared for any passenger flow challenges that may arise," said Abdul Razzak Mikati, Managing Director, DTP.