Dubai Technology Partners (DTP), a leading GCC aviation systems integrator, says it is on the verge of signing a significant contract for a flow management system with a major Gulf aviation hub. The company says the contract will be operated in partnership with the Swiss person-tracking technology provider Xovis.
The company says it also anticipates making a major announcement by the end of this year for its new flight performance monitoring (FPM) solution which provides real-time data and a holistic view of airport operations and flight-related processes, coupled with robust forecasting and decision support tools to improve on-time-performance (OTP).
Version one of the new FPM suite, according to Abdul Razzak Mikati, Managing Director, DTP (pictured below) is winning substantial airline interest due to its OTP benefits and cost-saving abilities.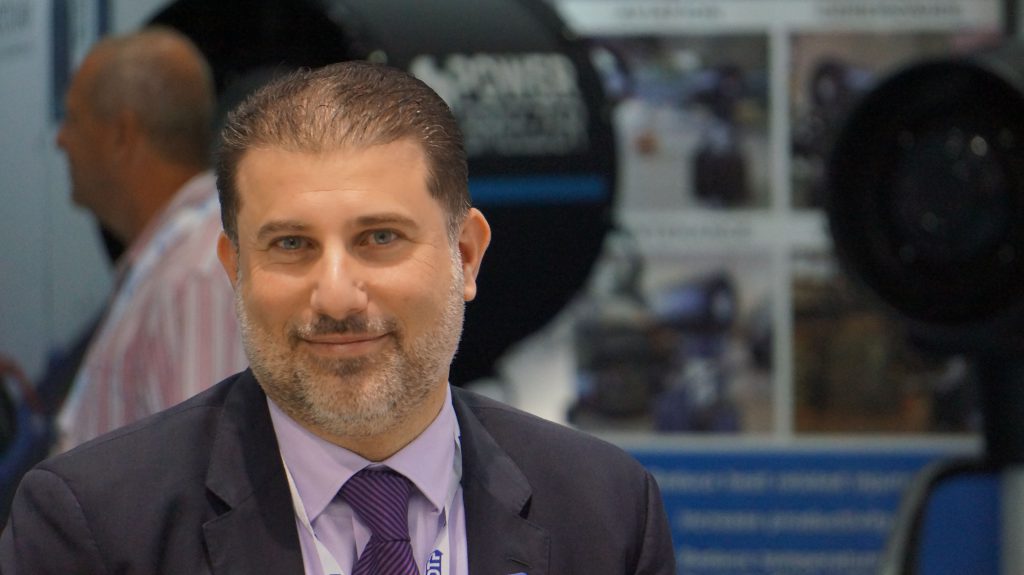 "One of the most critical challenges facing airlines and airports not only in the region, but across the world is meeting OTP. According to one estimate, it costs airlines as much as US $ 70 for each minute a flight is delayed and this is before you factor in potential loss of business due to any drop in customer satisfaction. The challenge of improving OTP has been further complicated in recent years with the ongoing migration of traffic to low-cost carriers. This has increased demand for 30-minute turnarounds, and combined with the introduction of larger aircraft like the A380 and 747-8, has caused increased ramp congestion and driven the need for more effective ground-asset utilisation.
"Airlines have a choice when managing turnarounds—they can continue to be reactive and tackle issues as they arise, or they can direct those efforts and resources to prevention and mitigation to ensure a smooth turnaround process."
FPM utilizes flight schedules, a highly configurable rules engine, and process tracking to provide operators with an overview of the current status of the flight and drills down to details of turnaround processes. Its Precision Time Schedule (PTS) event-tracking mechanism re-evaluates and updates, in real time, the task status every time an above- or below-the-wing activity takes place.
"Using FPM makes it possible to share all relevant flight Airport Collaborative Decision Making (ACDM) milestones, towing status, check-in, baggage details, etc., among the various concerned stakeholders. It immediately flags any delay of a task that might affect other tasks and based on the latest information, calculates the new Target Off-Block Time (TOBT) which alerts the HCC/OCC coordinators to take immediate, proactive action to ensure on-time departure or minimise delay," explained Mikati.
DTP has prioritised its target segments as airlines, ground handlers, and airports. "We have been presenting the solution to multiple potential customers and have strong interest from airlines. We are looking to announce our launch customer at the Dubai Airshow and it will be a major Gulf carrier," said Mikati.
The financial headwinds currently buffeting Gulf carriers could, said Mikati, prove to deliver a windfall for the system which, he claimed, can lower airline costs and "deliver ROI in a very short time span. It really helps then."
Though the company is planning to initially focus sales of the 'Made in the UAE' solution, which was developed in conjunction with DTP's partner SAP, in the Middle East and North Africa, Mikati said it is already "planting seeds in Europe, presenting to some initial partners over there."
He explained: "The current plan is to target the smaller carriers over there, not with the full suite, but with a mobile app we have created for boarding system management which is a holistic system which would provide them with a single data source."