DTP introduced its new ACDM solution at the 2018 Airport Show in Dubai. It focuses on improving an airport's overall operational efficiency and enhancing the predictability of the aircraft turn-around process, minimizing taxi times and delays.
Information Sharing and Milestone Approach are the core elements of DTP tNexus' ACDM solution. Information Sharing is the foundation for common situational awareness. On the other hand, Milestone Approach, utilizing the target off-block time (TOBT), improves predictability during the turnaround process of an aircraft.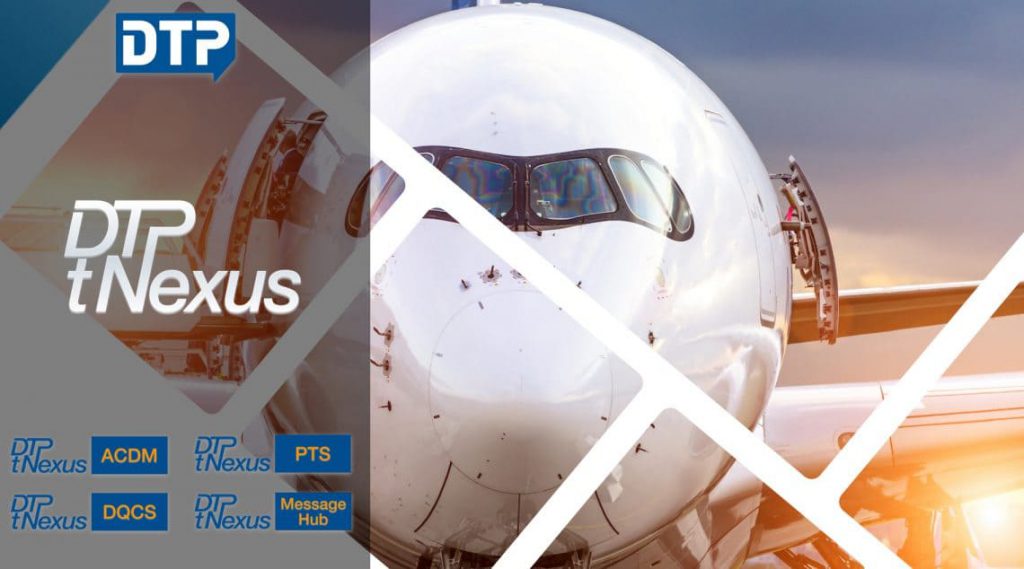 DTP tNexus is an aviation operational platform for airlines, airports, and ground handlers who need to tackle major operational challenges including aircraft turnaround, billing management, and ACDM compliance and want to improve predictability and enhance integration among different systems. It is a scalable SaaS platform with a focus on time to market.