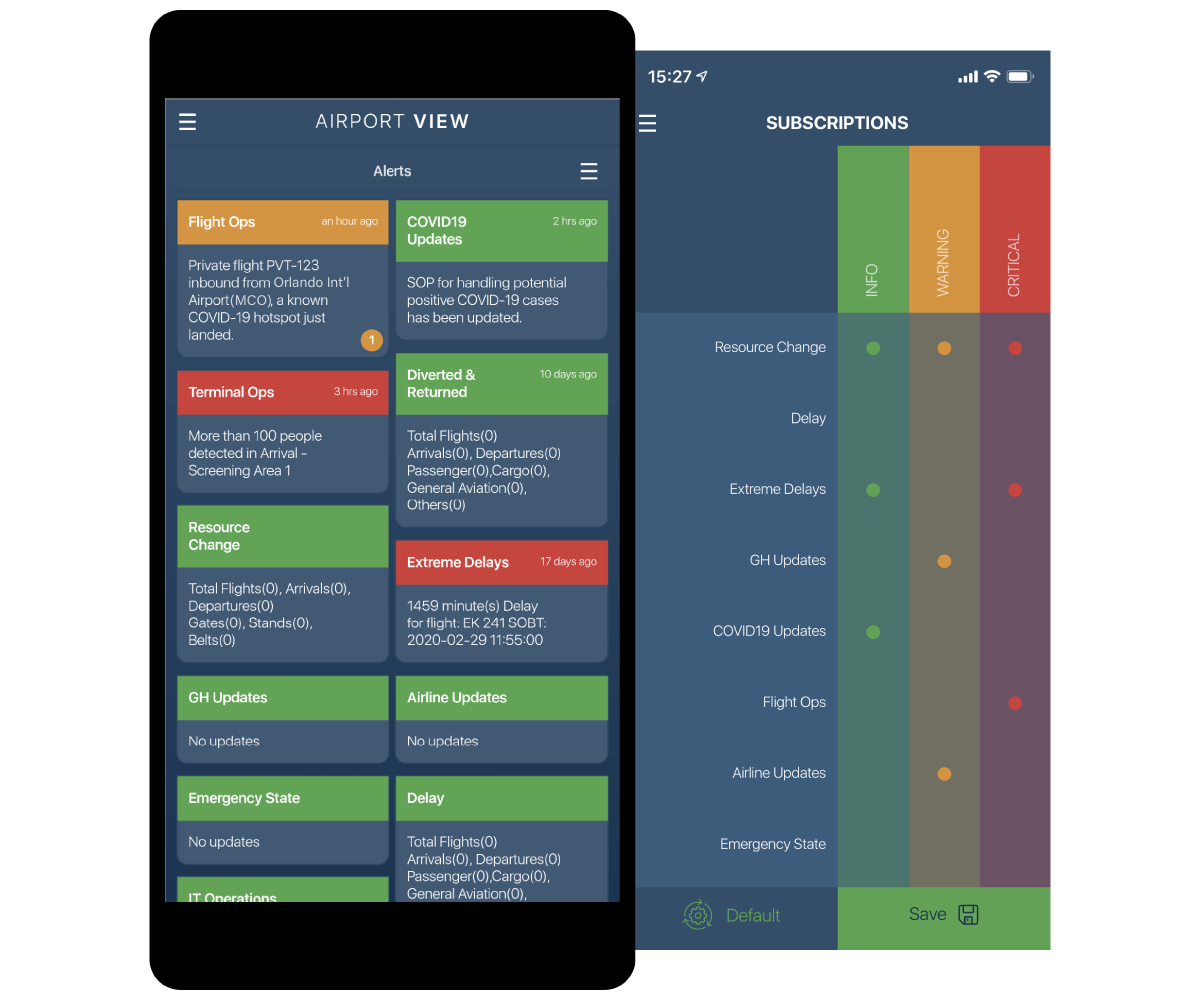 Create custom COVID-19 notification channels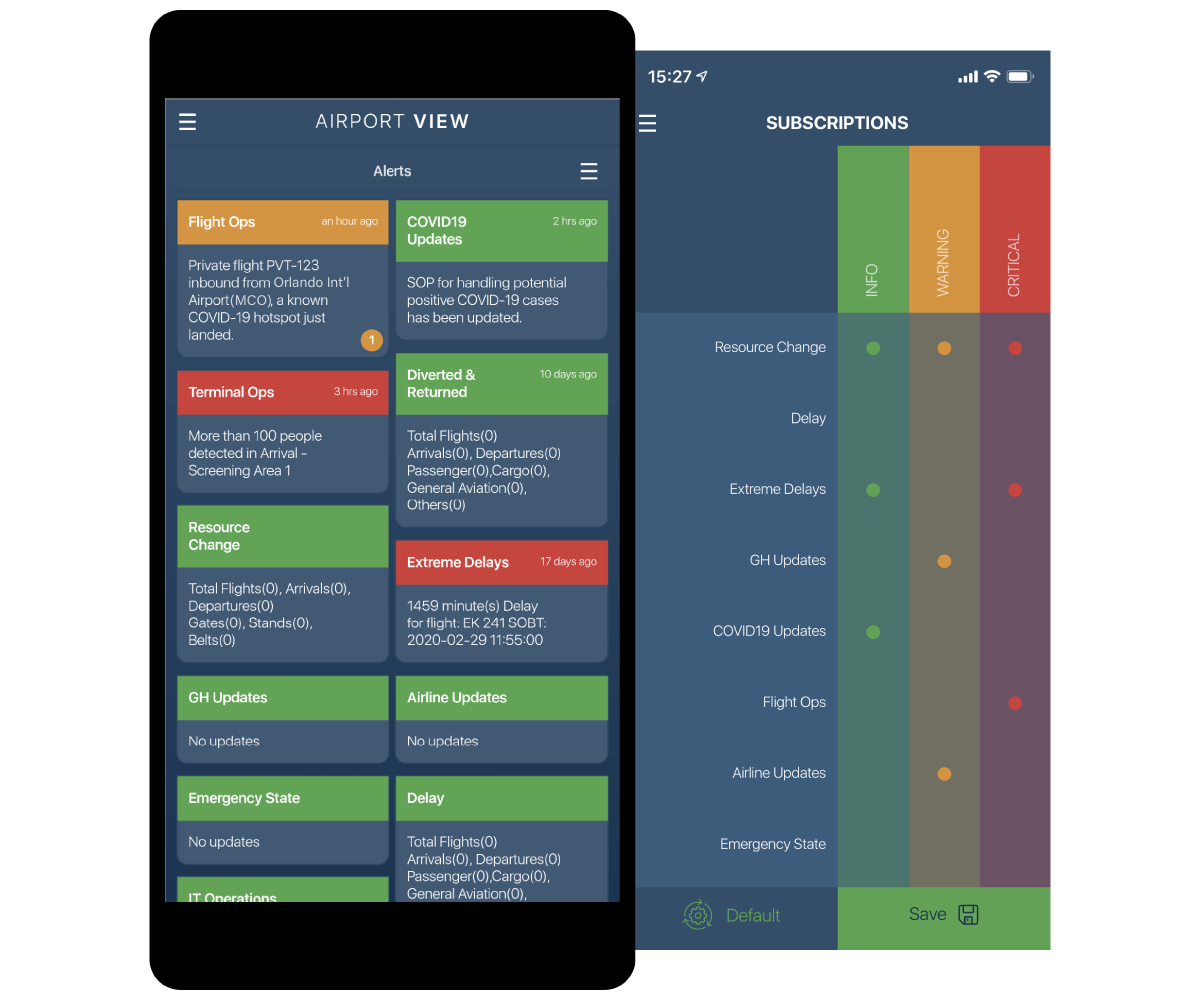 With tNexus Airport View, power users can create special channels and push unlimited alerts on important COVID-19 related topics.
For instance, they can create a channel on flights originating from red-flagged countries.
They may also create a channel about the status of medical assessment facilities across the airport. Here they can send out timely notifications reporting potential cases detected and any additional response guidelines. 
Another possible application is to publish a channel where the latest news about the pandemic can be shared with all relevant stakeholders.