Working with you every step of the way
From inception to after-sales, you can rely on our dedicated team of solution delivery and technical support experts.
Project management coupled with technical expertise

DTP has been successfully managing end-to-end implementation of different airport systems, such as AODB, RMS, and FIDS, for major hubs in the region.

Our project managers are equipped with the organizational skills that ensure projects are completed on time and within budget. We have knowledgeable and experienced consultants, solution designers, data scientists, software engineers, and quality assurance teams who collaborate to deliver the best solutions to your challenges.
At DTP, we provide our clients with tailor-made, value-added solutions that address their specific challenges. The process below outlines how we approach delivery of projects.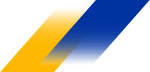 Analysis
The process begins with site visits and meetings with relevant stakeholders, key users, and source system providers to drill down on the specific requirements. We analyze our findings technically and functionally and then document them for approval.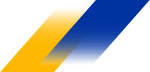 Design
The design phase aims to determine the most effective and efficient way to construct the solution. Our specialists will go through the set of approved interface control documents (ICDs) resulting from the detailed analysis, and then prepare the design documents.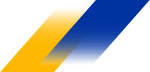 Development
Based on the design documents, we begin to build the solution and develop the interfaces. Additional solutions that are part of the project scope, and that were agreed upon during the analysis phase are provided.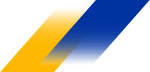 Hosting
This phase involves five steps: network configuration, submission of communication matrix, provision of servers and virtual private network (if required), installation of the solutions on the onsite test server, and the implementation of the respective adapters between the different systems.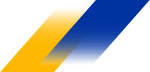 Testing and Deployment
We test the whole solution based on the testing strategy approved by the client. This also includes power user training, onsite internal testing, site acceptance testing in the presence of relevant stakeholders, and user acceptance testing with the key users.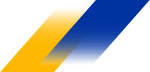 Commissioning and Close-Out
This is the last phase of the implementation process. We commission the solution, and hand over the as-built and manual documentation to the client.
Technical as well as operational support

Our highly trained and professional support team provide exceptional support and helpdesk services to all of our clients. This can go beyond technical support to supporting operations. Support services can be done either remotely (through VPN) or on site at the client's premises.

Our support process is designed to optimize services on behalf of the business and oversee IT functions. Therefore, this process does more than making sure IT services are being delivered at a particular moment. It manages the various life cycles of software packages used to provide critical information flow, by utilizing the best practices in IT service management also known as Information Technology Infrastructure Library.