Meet with us at stand 1266 this coming Passenger Terminal EXPO
Experience what our cutting-edge airport solutions can do
Bringing together data and technology: Find out how machine learning, flexible and user-friendly rules engine to automate and streamline your workflow, real-time forecasting and optimization—just to name a few—can transform your planning and operations.
Our intelligent mobile and modular airport solutions have been designed and developed in close collaboration with aviation stakeholders to help you achieve passenger satisfaction, operational efficiency, and higher revenues.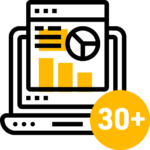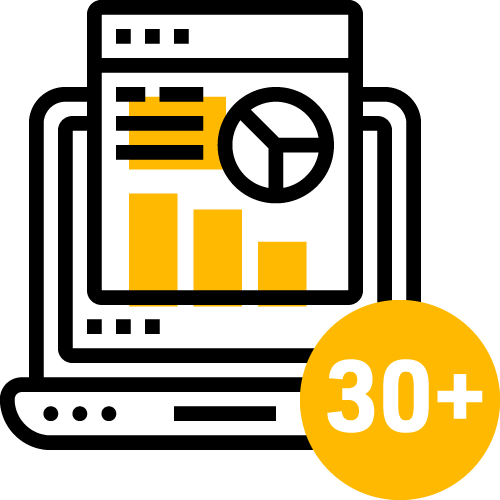 Parse over 30 IATA Type B and ATC standard message types off the shelf, as well as handle messages with deviations and custom data elements
Better accuracy, reliability, and timeliness of passenger, baggage, flight, billing, and other operations data
Address information gaps due to missing, inaccurate, or unavailable data
Save costs with email-based message parsing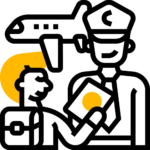 Efficiently manage service levels at key touchpoints with real-time updates on passenger demand and real-time optimization of resource allocation
Enhance the passenger experience by minimizing waiting times and preventing missed flights
Distribute resources optimally to reduce costs
Boost non-aeronautical revenue by providing passengers with more leisure time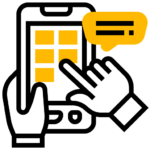 Enable common situational awareness, real-time collaboration, and smarter decision-making through our smart mobile app
Access your own aviation assistant and get instant information on flight and terminal operations using natural language
Equip the airport management and stakeholders with real-time updates and insights on every aspect of airport operations, from airside to landside
Monitor and analyze operational performance on the go and act more proactively
You can drop by our stand anytime during the event, or feel free to drop us a line: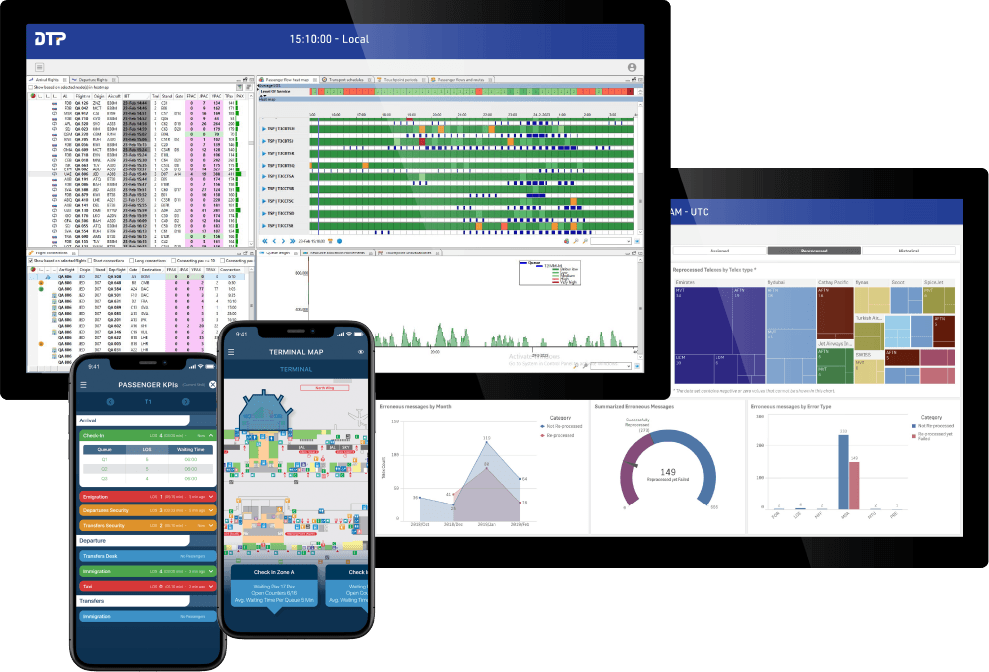 The Smart and Modular Aviation Platform
tNexus AOS is a flexible, high-performance, and cost-effective aviation platform that uses modern technologies to solve the biggest operational challenges in air transportation.
Improves predictability and enables real-time collaboration to achieve on-time performance
Helps increase your aeronautical and non-aeronautical revenue by streamlining your business processes
Maximizes your airport capacity to meet passenger and operational demand